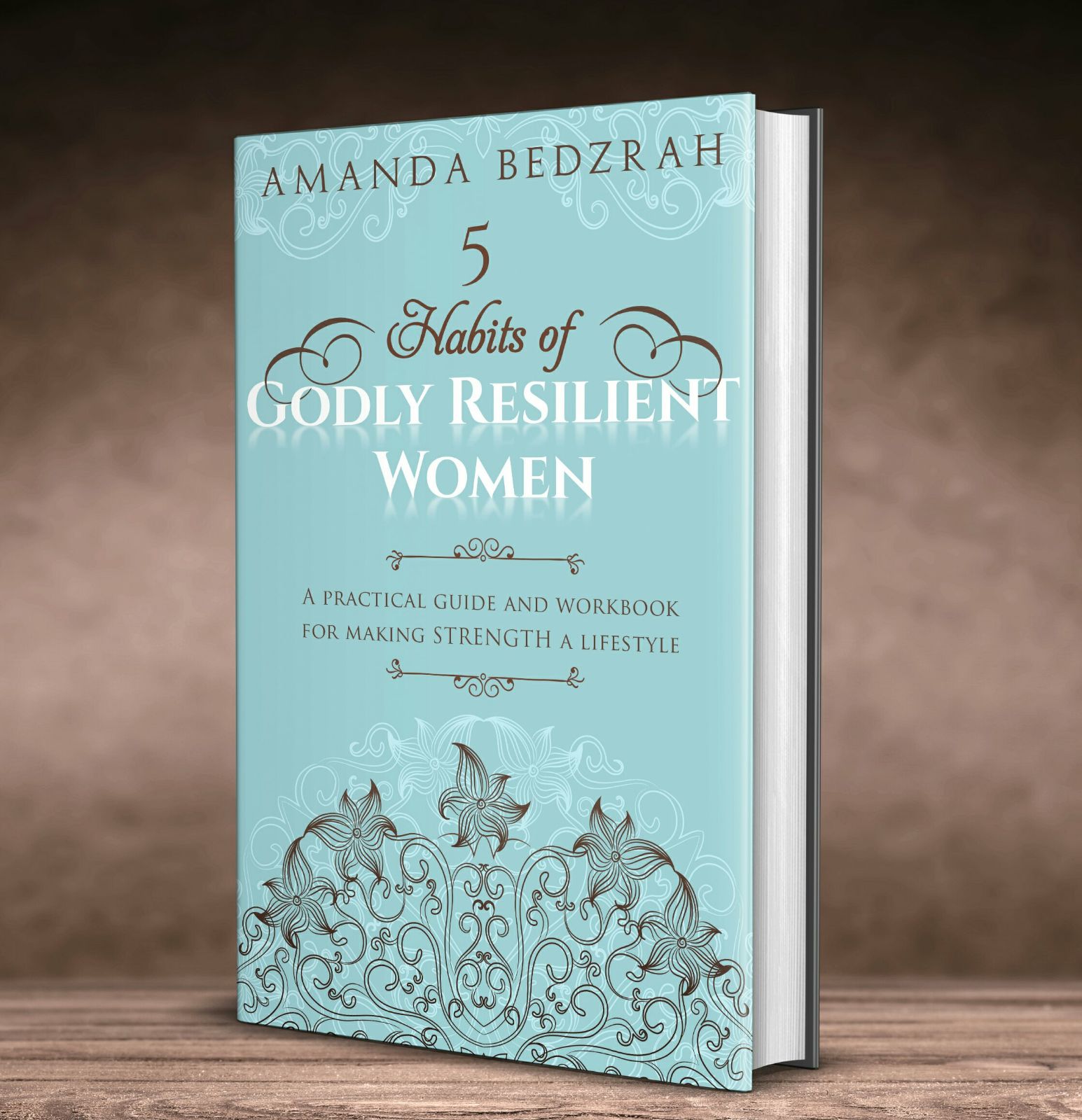 GODLY RESILIENT WOMEN
A Practical Guide And Workbook For Making Strength A Lifestyle

All books by Amanda bedzrah
How to Manage Teams
The Love that set me free
Finding Love in The Midst Of Pain And Brokenness.
Amanda's busy life with a husband and young children came to a screeching halt as long-suppressed, painful memories came crashing to the surface. Old visions of the ultimate betrayal by trusted relatives resurfaced the wounds as fresh as though they happened yesterday. Unable to accept or even share her terrible secret, every day of silence added a brick to the prison walls of shame and fear.
Will the love of God break the prison doors and set her free? And is there something more beyond freedom? This is a true story of self-discovery, healing, recovery, and restoration—a story of finding God's love in the midst of pain and brokenness.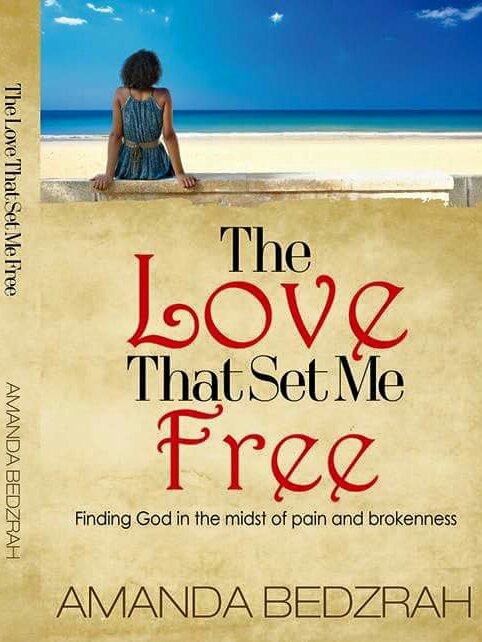 How to Manage Teams
GODLY RESILIENT WOMEN
5 Habits of Godly Resilient Women
(A practical Guide and Workbook for making STRENGTH a lifestyle)
Life is filled with so many challenges – some big, some small, others quite impactful – that it often makes us feel powerless and unable to carry on. But imagine what your life would be like if you could always stand firm in the face of adversity. What if life's challenges come and you are no longer overwhelmed, anxious, afraid, or unable to cope?
You don't have to imagine it any longer. The five habits in this book have the potential to change your life. You will have a deeper insight into why we need these habits and how they can empower you to be a resilient woman of God
No longer do you have to live a life filled with worry, stress, and anxiety. You can learn the habits that can empower you to make strength a lifestyle. You will be equipped to live every day with purpose and to your full potential.
Habits are not easy to form, but if you are committed to the process and have a willing heart, then you can make this journey to a new you – A strong woman of God.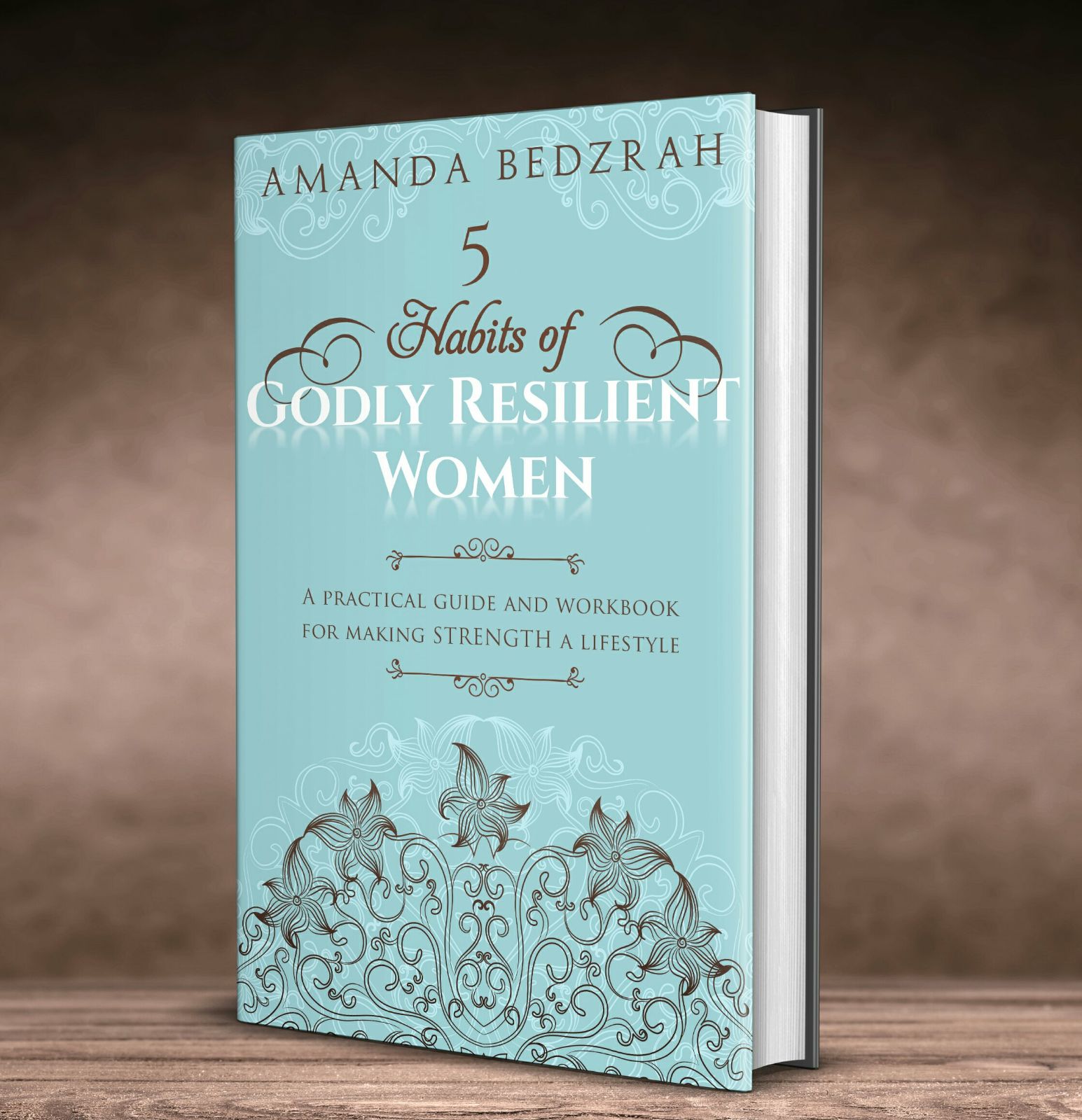 THE FEAR OF DEATH
Amanda saw her only brother's dead body when she was barely 12 years old. This introduced her to the prison of the fear of death that held her captive for over 20 years. This is a heart-warming testimony about overcoming the fear of death and experiencing God's healing power in a unique way. It will inspire you, encourage you and teach you how you too can overcome your own fears.