I'm AMANDA BEDZRAH
WELCOME TO MY WORLD
I Write Books That WIll Change Your Life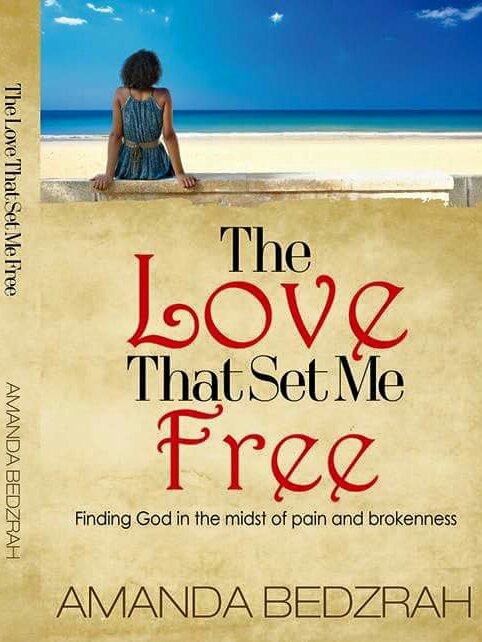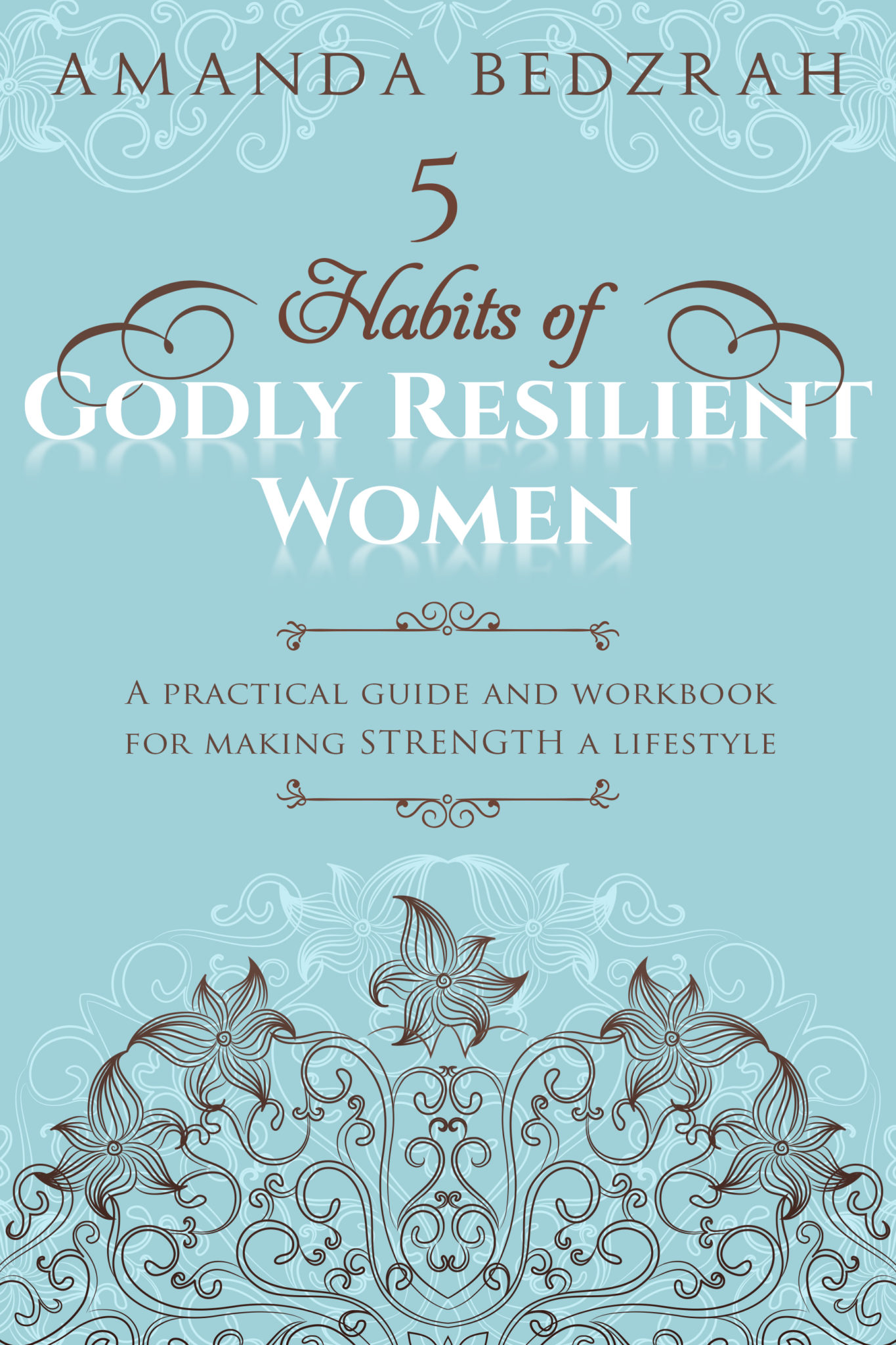 The Love That Set me free
Amanda's busy life with a husband and young children came to a screeching halt as long-suppressed, painful memories came crashing to the surface. Old visions of the ultimate betrayal by trusted relatives resurfaced the wounds as fresh as though they happened yesterday.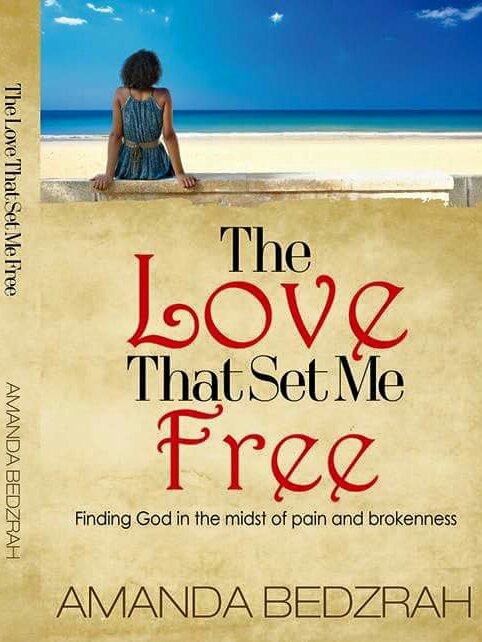 5 habits of godly resilient women
Life is filled with so many challenges — some big, some small, some quite impactful — that it makes us feel powerless and unable to carry on. But imagine what your life would be like if you could always stand firm in the face of adversity. What if life's challenges come and you are no longer overwhelmed, anxious, afraid, or unable to cope? You don't have to imagine it any longer.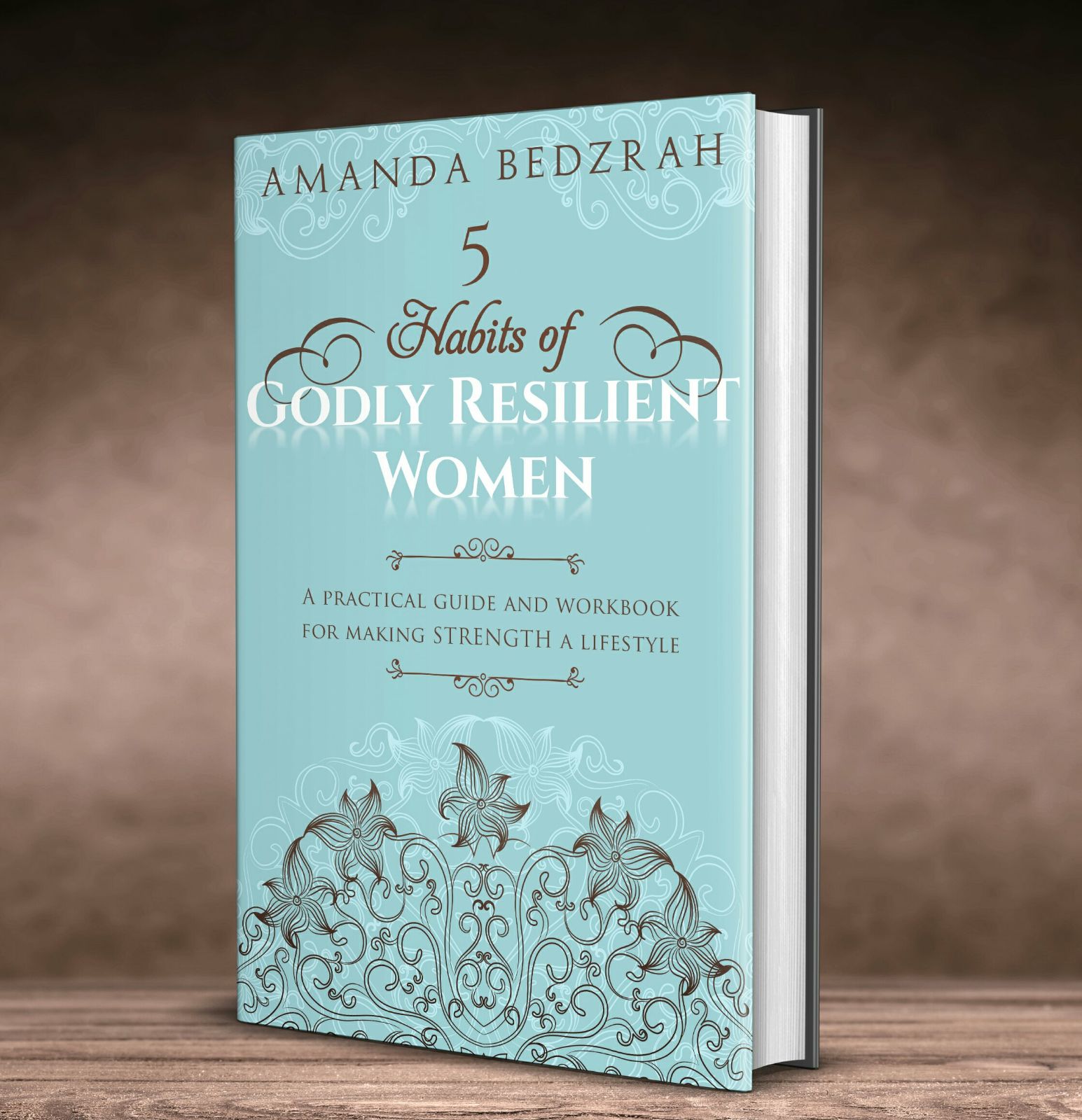 Overcoming the fear of death
This is a heart warming testimony about overcoming fear and experiencing God's healing power in a unique way. It will inspire you, encourage you and teach you how you too can overcome your fears.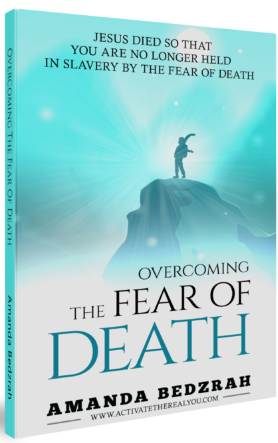 I love how God teaches me everyday...

One of the things I had really...

We were driving to a family function...

In my early parenting years, one of...
Don't Wait Any Longer. Start Forging Your Own Path Today!