A Christian fiction novel that tells the story of the life, trials and ultimate triumph of a woman in a man's world. From defilement to death, and finally, Queen Mother – follow the journey about the start of an extraordinary generation.
If you'd like to order more than 5 copies, please contact us for shipping rates before placing an order.
Bathsheba is taken against her will by the most powerful man in Israel. A month later, she discovers she carries the evidence of their secret, dangerous encounter. With her husband at war, this pregnancy could mean her death or untold greatness. When the king finds out that she is with child, he immediately summons her husband home from war, a cunning plan in mind.
Will the king's plan work?
Will her life be spared?
Will there be any consequences for the injustice?
Will love grow in the middle of pain and give birth to second chances?
This novel is a fictional retelling of one of the greatest Bible stories of all time. This is a story of injustice, betrayal, deception, heartbreak, forgiveness, love, redemption and second chances.
It reminds us that there are consequences for our choices, and we serve a God of justice.  He can use the tragedies in our lives and turn them into purpose.
No pain is ever wasted with God.
It's easy to see how Amanda Bedzrah is an award-winning writer. Entertaining from start to finish.
A luxurious style of storytelling where you're sucked in very quickly – and gladly too.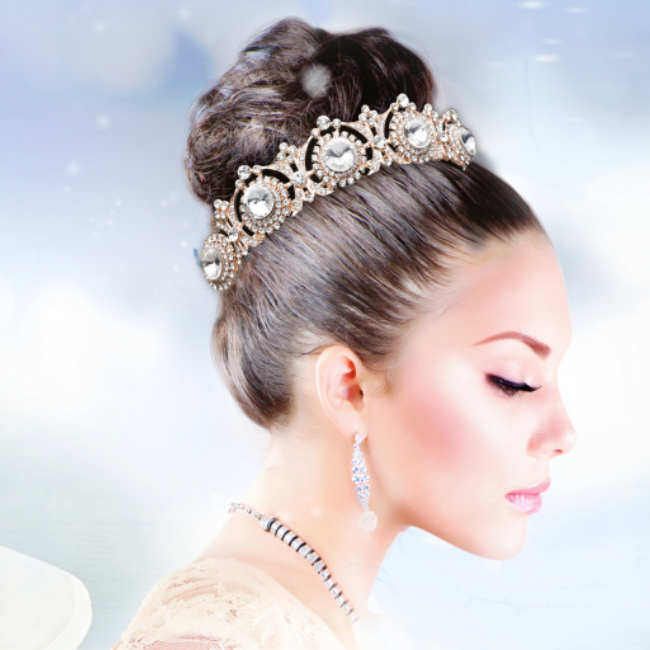 Queen Bathsheba
A wife, a widow, a queen
Wife to Uriah the Hittite, one of the king's Thirty, Bathsheba is happy with her position in life. Secure in her husband's love and the happy union they have created, she lives with but one goal to achieve: to birth a child for her husband and continue with their blissful lives.
Her tranquillity is smashed with one brutal act and her life changes forever. Follow her story as she grows from sheltered wife to grief-stricken widow, to the position of the most powerful woman in Israel.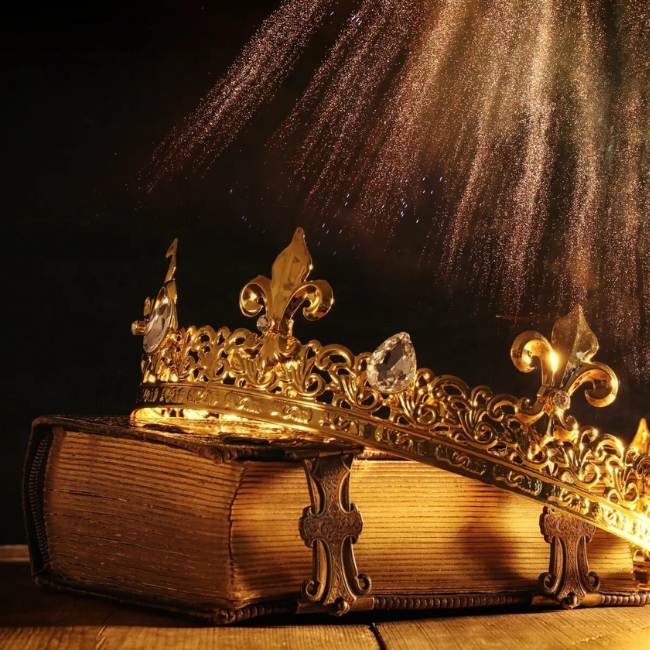 King David
Good people do bad things
A ruler after God's heart – blessed beyond measure and favoured at home and in battle – David allows momentary weakness to change the course of his dynasty forever, bringing strife to his household, but unimaginable love to his heart. Driven by lust, he sins against his trusted official, his official's wife, and his God.
From the arrogance of a king's power, to total submission to the will of his God, to the tender recipient of a woman's love, follow king David as his actions changed him, then shaped him for better, forever.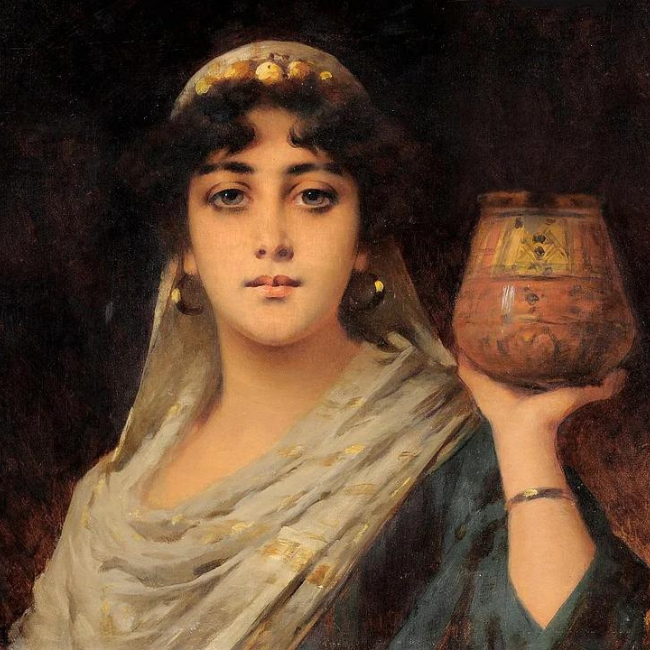 Anushka
From slavery to God's love
Can God use a slave girl to carry out His will? When her mistress is at her darkest hour, Anushka's intelligence, compassion and unwavering loyalty helps her mistress to navigate the treacherous void between life and death for carrying a child not belonging to her husband, and, in turn, ultimately leads Anushka herself to God.
Amanda Bedzrah is an award-winning author, with much of her work grounded in the redeeming, empowering and transformative power of God's love. Her debut book, The Love That Set Me Free was met with critical acclaim, with readers recognising themselves — and finding healing — through her autobiographical account of childhood abuse, suppression and trauma. 
Since then, she has authored several instructional guides for living life fully according to God's will including: 5 Habits of Godly Resilient Women, Overcoming the Fear of Death, and Praying Proverbs. She has also designed and published two journals for developing the art of kindness. 
Becoming Queen Bathsheba is her second piece of Christian fiction, following on from the successful Leah. It is set to become another bestseller in a series of novels based on Women in the Bible.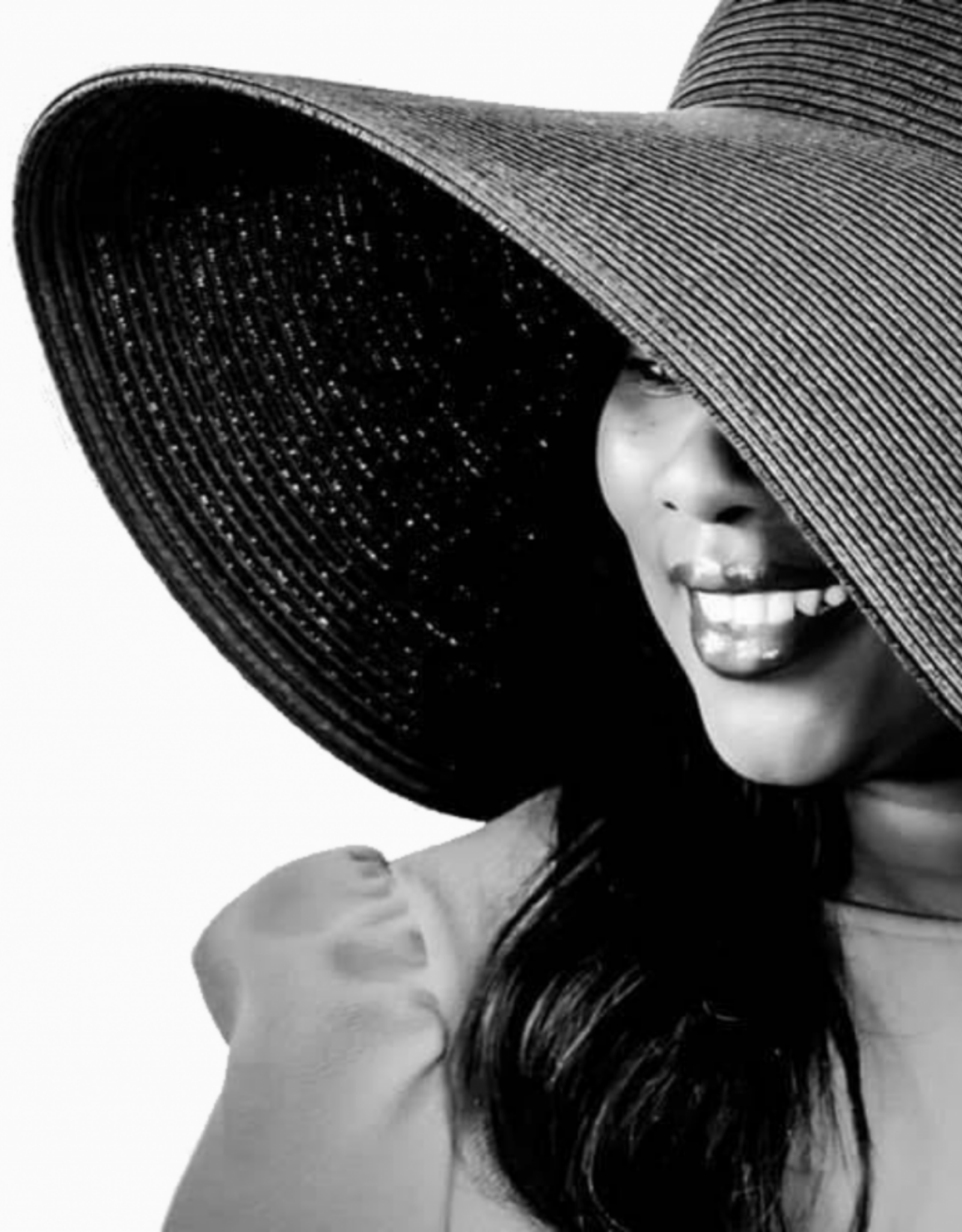 Book Reviews
What People Are Saying
Rachel Onamusi
Viva Naija
I have never known the story of David and Bathsheba to be told with such honesty, heart and fairness. Amanda Bedzrah's telling of a story of savage force that ends in love sweeps you away to another place and time, shedding light on the reality of women's lives along the way. It also tells how things can all work out for good when God is involved. I thought I knew this story; I thought wrong!
Amanda is a consummate storyteller. Looking forward to reading her other Christian fiction books!
Christa Randall
A friend told me about Becoming Queen Bathsheba and I decided to fill a lazy, rainy weekend reading it. I devoured it in one sitting, unable to do anything else as I turned from bath-house to humble abode to palace. The writer catches you up in the story, making you sense the danger, the grief and the love in all the right places. I would utterly recommend this for anyone into Christian fiction, particularly if you like the romantic sub-genre. A must-read!
Zahra Frost
This book is such an exciting discovery! I'm reading Becoming Queen Bathsheba right now, and I'm enjoying both the author's perspective and way the story is unfolding. I love that I am caught up in all the drama, even though I know what should happen next. Simply written; powerfully moving. I'm here for it!
Kyla East
In a sub-genre that's already rather crowded and a story that has been told countless times, Becoming Queen Bathsheba is a refreshingly honest, interesting and insightful read. Where many authors glaze over Bathsheba's experience and the real sense of betrayal she must have felt and the danger she was in, Amanda Bedzrah dwells in that space of being a woman without a voice in a world where men rule and women pay the price. What is a few lines in the Bible is actually the disruption of a woman's life, her future, and her destiny. I thoroughly enjoyed this. Well done!