THE GENESIS
For many years, each time I enter a time of writing, I suddenly fall ill, or things around me start to go wrong. My family, friends, possessions all become vulnerable to the point of distraction. At first, I didn't understand why, but as the years went by, I started to see the pattern of falling sick, being overwhelmed and just general chaos.
It was at one of my lowest moments that God opened my eyes to the importance of prayers for writing. Not just the grace to write but for protection for myself and loved ones. As writers, we desperately need to pray. And so my journey to proactive prayers for writing projects and seasons started.
In 2021, God gave me a vision to pray for other writers. In obedience, I went into a season of prayer and fasting. I reached out via social media to ask authors to send in their prayer requests. At the end of the season of prayers, I was truly encouraged with the testimonies.
Since then, God has been speaking to me about this ministry of praying for writers.
ABOUT THE MINISTRY FOR WRITERS
The purpose of this ministry is simple – Equipping and Empowering Christian Writers to Pray. We want to equip each writer to embrace the true meaning of discipleship and understand the purpose of their call to birth words for God's glory.
WHY PRAY?
As a Christian writer that is writing words that brings transformation to the lives of many, you become the target for the enemy who seeks to destroy everything that brings God glory.
The gift of writing is a wonderful gift, one that has the ability to truly change lives we see that with the Bible, written over 2,000 years ago still impacting the world today.
As a Christian writer, your words can be inspired by Gods Holy Spirit to redeem, restore and transform lives. Not only do we need to pray for ourselves, but we also need to pray for our readers that our written words with carry the grace and presence of Gods Holy Spirit that has the power to bring mere words to life.
Prayers will help you embrace the spirit of love, the freedom in Jesus and the father heart of God. Our desire is to see you live out your gift to its fullest potential.

Prayer Workshops
An intimate full day interactive prayer session with a dedicated theme for the day.

Prayer Retreats
Time away with God to focus on praying for your gift of writing and any work in progress.

Prayer Coaching
1-2-1 coaching sessions with writers in the process of birthing a new book.

Prayer Wall
Dedicated sessions of prayers and fasting for writers (a call for prayer requests will be made).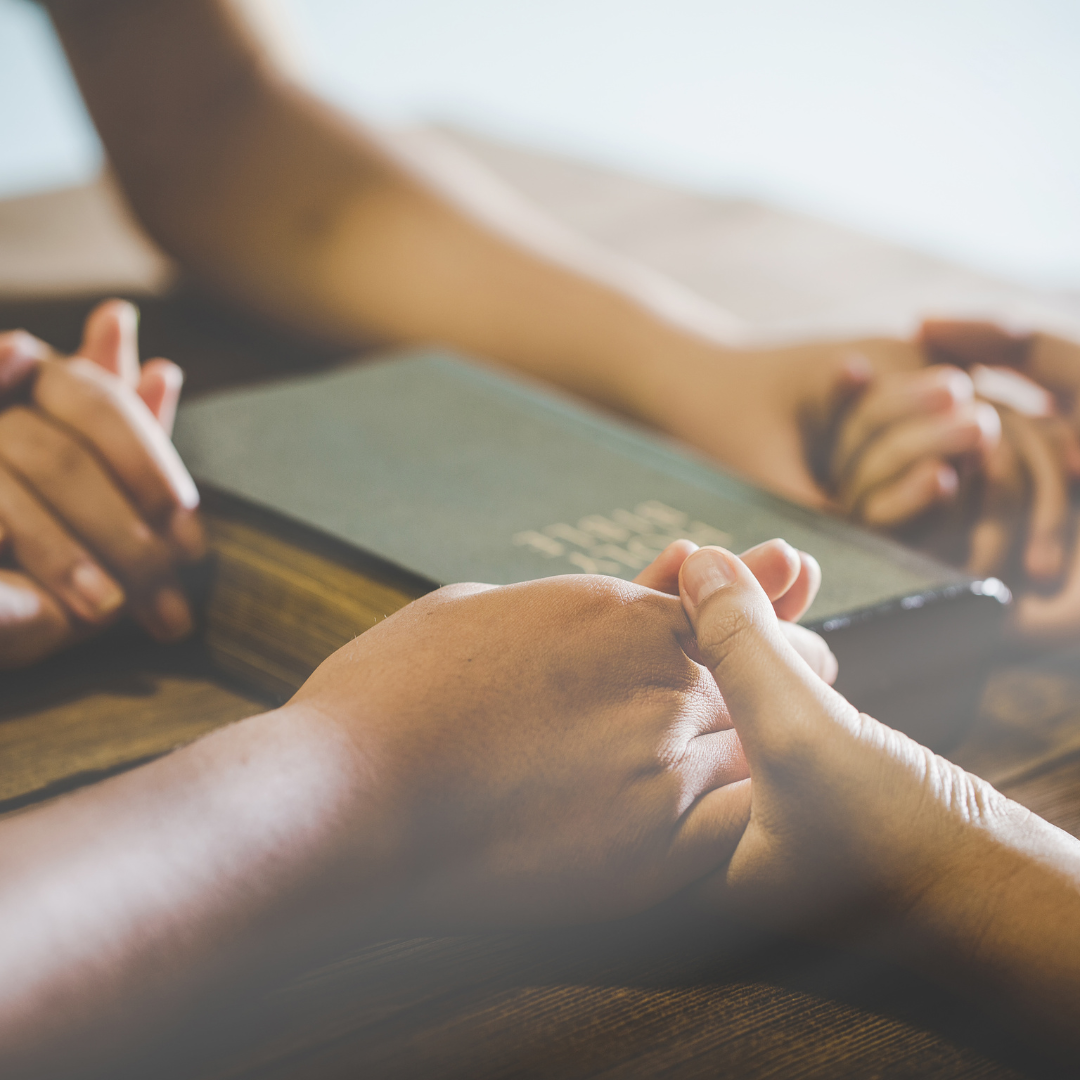 Prayer Workshop
 (in person event) limited to 10 people.
Apply to attend here – Insert Google Application Form  
Theme – The Holy Spirit in my writing
Date – 1st July, 2023
Venue – East Peckham, Kent UK
Time – 10am – 4pm